Use Our Professional Team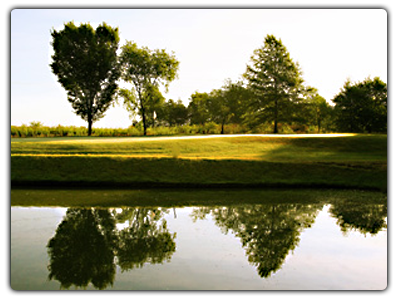 The Staff and Members of Rolling Hills Country Club are committed to the success of your event. From the planning, implementation and final wrap-up, we are here to serve you. We offer a variety of complete hassle-free event packages to choose from or we will customize one to fit your specific needs. While many courses may want you to have 72 or more players, we specialize in 28 to 60 players. We really appreciate our smaller groups that are looking to have a great day.
Best Value in Missouri
Whether you have a group of 12 players that just would like to tee it up and play. Or, a group of 80 that requires registration, rules sheets, pin placement sheets, scorecards, scoreboards, special events, scoring, results, with lunch and dinner. We will provide whatever you need and at a price, we believe, will beat any other facility.
Rolling Hills Leagues
Monday: Men's 9 and 18-hole leagues, two-person scramble teams
Tuesday: Ladies Leagues 9 and 18-hole groups, all skill levels welcome and appreciated.
Wednesday Night Golf and Dinner: Couples and Singles welcome, 9-hole 4-person scramble.
Thursday: Senior League, 18-hole individual low net and low gross plus skins. Open to men and women.
Entry 2020 Kickoff Classic – One Person Scramble
Entry 2020 Memorial Day Scramble